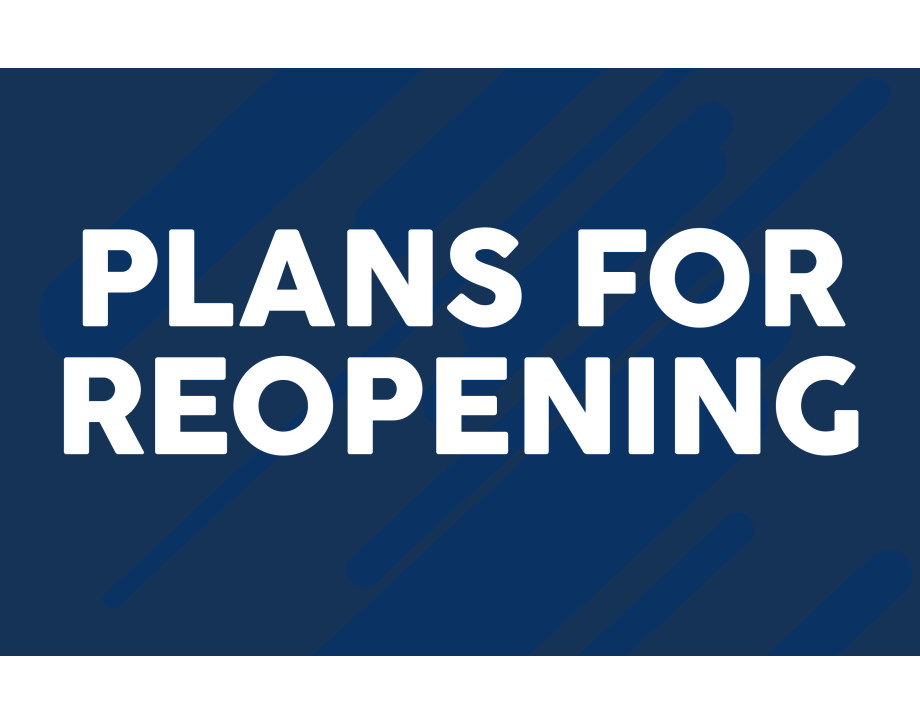 We are anticipating re-opening with a full range of services on April 12th when government restrictions on businesses are due to be relaxed.
Many clients have already been in contact via email to request an appointment.
If you would like to be added to the booking callback list please use our contact form.
Dr Brad has been vaccinated against COVID-19.
We look forward to welcoming you back soon.