Bookings.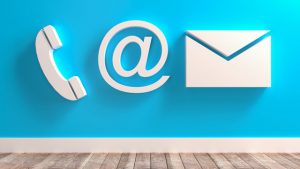 You can book an appointment by calling
Dr Brad's secretary on
A £60 appointment reservation deposit is payable over the phone and covers your initial consultation.
If you are unable to pay over the phone, you can pay your deposit via this PayPal button
–
Deposit is forfeit if you do not attend or cancel without giving 48 hours notice via telephone.
In the interests of fairness, no exceptions can be made.