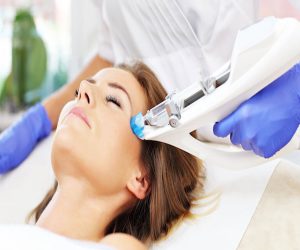 You know that one of the most important factors in keeping a youthful and fresh look is the appearance of your skin. Dr Brad is pleased to offer you the opportunity to refresh and revitalise the middle layers of your skin, the dermis, with tried and tested premium mesotherapy products.
Mesotherapy, or "middle therapy" targets the middle layer of your skin, the dermis, for revolumisation, hydration and nourishment.
What is Mesotherapy?
Most dermal fillers are deposited in the mid to deep subcutaneous layers of the face to given additional volume and contour to the face itself. Mesotherapy is different. They add volume, tension and hydration to the dermis and also the epidermis of the skin that it so closely supports. Nourish the dermis and experience a healthy improvement in tension and reduction in surface wrinkles.
The constituents of injectable mesotherapy products are specially manufactured to be of just the right consistency and longevity to give the moisturising and tensor effect that is required in such a thin layer. Injections must be very carefully placed by an expert with a very fine needle to create the best results. If an amateur deposits the product in the wrong layer you'll see no results. If an amateur is heavy handed or inexperienced they'll place deposits that are either too small to be effective or too large, resulting in unsightly lumps and bumps. You can rely on Dr Brad to administer the treatments in just the right volume and location to create the effects you need and deserve.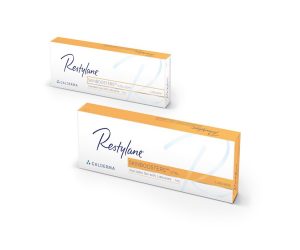 "Restylane SkinBoosters Vital and Vital Light" are both "skinboosters" that can be very useful in the treatment of very fine superficial "reticular" lines in the cheeks, the crow's feet area, static forehead lines and even those stubborn wrinkly lipstick lines on the upper and lower lip or perioral area. The neck and upper chest/decolletage can also be treated with skinboosters if skin is becoming crepey or papery too. They work well in the rejuvenation of hands and the forearms or upper arms.
Click Here for more details about Skin Boosters.
Option 2: Dr Brad's Special "Age-Resist Cocktail"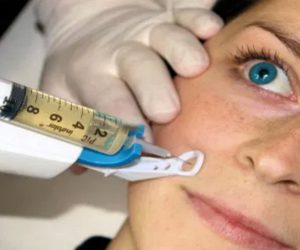 If you want a mesotherapy treatment to boost your skin quality that contains more than just hyaluronic acid alone and 2-3x more volume of product in one session, for the same price you can receive Dr Brad's "Age-Resist" Cocktail.
Click Here for more details about the Age-Resist MesoCocktail.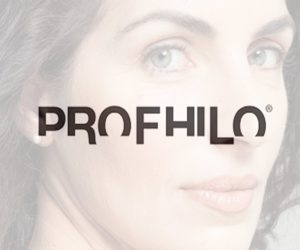 Profhilo is a highly concentrated hyaluronic acid gel product with low crosslinkage that acts as a biostimulator to cause remodelling of your skin while stimulating both collagen and elastin.
Click Here for more information about Profhilo.
Option 4: Regenerative Medicine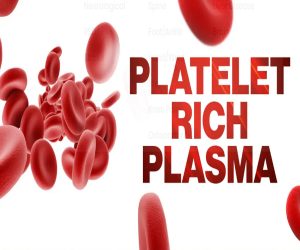 Regenerative treatments involve harvesting and hyper-concentrating of platelet cells from your own blood that can be re-injected in to the dermis to rejuvenate your skin.
Click Here for more information.
Don't delay, call 07588 971425 to book your consultation with Dr Brad to start improving your skin for that youthful look today!