CLAIM YOUR £60 LASER FACIAL!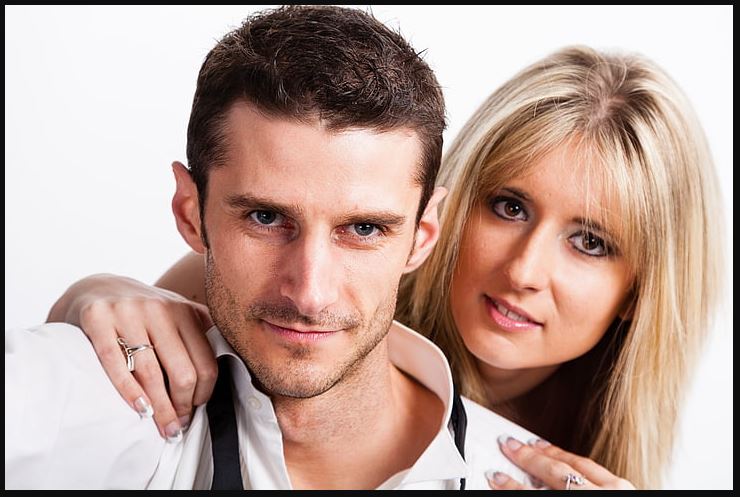 Dr Brad has been earning a living online since 2008 and believes that everyone should give serious consideration to starting their own online e-commerce business to supplement or replace their income from their job in the traditional economy.
Dr Brad has also noticed that people can sometimes struggle to afford their laser treatment, especially so during these challenging economic times.
Therefore Dr Brad has decided to launch a new campaign to enable new and existing customers to try a gentle laser facial for just £60 at his state-of-the-art clinic, whilst also getting the opportunity to discover how they can genuinely start to generate an income in the modern digital economy by taking the same free training he used to get started all those years ago (updated for modern times, of course). 
Simply follow the steps below to get started and claim your heavily discounted treatment.
There's no catch and you've got nothing to lose.
Once you've completed a step, you may claim the treatment offers for that step.
Step 1.    Create a free account at https://doctorbrad.co.uk/laser-discount
Get introduced to the world of online business by Dr Brad's long-time business mentor, Stuart, who delivers clear and actionable free content to help you get started making your first buck online.
-Claim your £60 Elite Rejuve Lite laser facial.
Also enjoy 10% off any single treatment of your choice purchased at your first visit (this discount can't be combined with other discount/offers).
Elite Rejuve Lite is a single-pass, long-pulsed Nd:YAG laser treatment delivered at conservative energy settings for your comfort and is not associated with any pain or down-time. It's a terrific way for men and women to give their skin a light refresh and is the perfect introduction to the world of laser skin treatment.
Optionally upgrade to receive a full Elite Rejuve laser facial for just half price within that session (usually £347 :  pay just £113  ie £173-£60). 
Step 2.    Grab the Modern Wealthy e-course from your member's area for just $37 .
-Claim a free Hollywood Carbon Laser Facial (value £220).
Optionally upgrade to a QUEST laser facial for just half price within that session (usually £347 :  pay just £173).  
*Treatment can only be delivered 31 days after purchase and if you haven't claimed a refund. 
–
**All of these treatment offers are available via online booking only. Book a New Patient Consultation for 30 minutes for each session and pay your £60 deposit. Appointments can be amended online up to 48 hours in advance. 
*** Treatment may be declined if you are deemed to be medically unsuitable (please email us for clarification if you have any specific questions about your medical suitability). All treatments must be claimed within 3 months of completing the action step/steps.
Finally, we hope that you'll enjoy the free training and use it to create your own online business and write your own pay cheque so that you'll be able to afford all of the cosmetic treatment you want and so much more!