TCA CROSS Treatment for Acne Scars.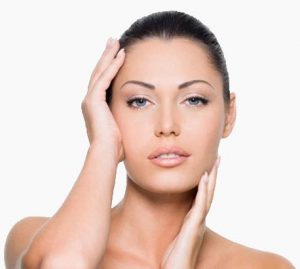 Dr Brad can offer you TCA C.R.O.S.S. treatment for scars caused by acne, chickenpox etc. in his private Bristol clinic.
TCA C.R.O.S.S. is a an acronym for TriChloroAcetic Chemical Reconstruction of Skin Scars.
Dr Brad uses a high concentration of TCA acid to focus in and target small areas of specific scarring.
The specialist dermatologically tested acid penetrates deep to destroy scarred tissue which is then replaced by new cells and dermal extracellular matrix.
A skin re-modelling process then takes place between treatments to create healthier skin with a more attractive appearance.
A typical course of treatment consists of three sessions performed 4-6 weeks apart.
Initial healing time is approximately one week.
TCA CROSS Pricing.
One session: from £215.
Upgrade to include a heavy-duty TCA peel to the same area at the same time for just an additional £150 per session for enhanced results.