Excessive Hair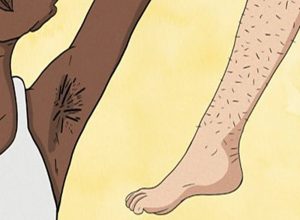 Dr Brad can remove unwanted hair from the face and body.
  Dr Brad is the only doctor in Bristol offering you treatment with the premium Elite Plus laser system for hair removal featuring Alexandrite and Nd:YAG technology. 
White skinned people without a tan can benefit from using the long pulsed Alexandrite laser for hair removal.
Dark skinned people can benefit from using the long pulsed Nd:YAG laser for hair removal.
For patients with very fine, downy, "peach fuzz" or very fair type hair, Dr Brad can offer you laser hair removal with the QS4 laser, a premium active Q-switched laser.
Dr Brad does not operate any "halfway house" diode hair removal lasers or non-laser options such as IPL.
All patients must receive a test patch treatment session before starting a full treatment (the exception being people undergoing treatment on a very small area ie upper lip alone).
Click here to read more about laser hair removal.
  Book your appointment online today.